SIMAT
The real innovation is to make you unique
We belive in research, functionality and innovation to make our customers unique and competitive, allowing them to get out of the usual price competition.
Over 20 years of patented and advanced solutions with concrete economic and productive advantages for companies.
Our solutions with worldwide unique technology completely changed the traditional tube processing of bending, endforming and cutting.
We can offer exclusive and cost-effective solutions that overcome the usual production process, making the customer unique in his production line.
We are provided with a complete production chain that allows us to build in-house our equipment and machines. This means that in addition to the normal rapid assistance, we can even rapidly provide to each special requirement.
2020
FAST is born, the new tube end-forming machine
2019
New ORBIBEND HD bending machine
2017
New LEVITATE 122 with integration of the patented mobile orbital cutting system (ORBIBEND)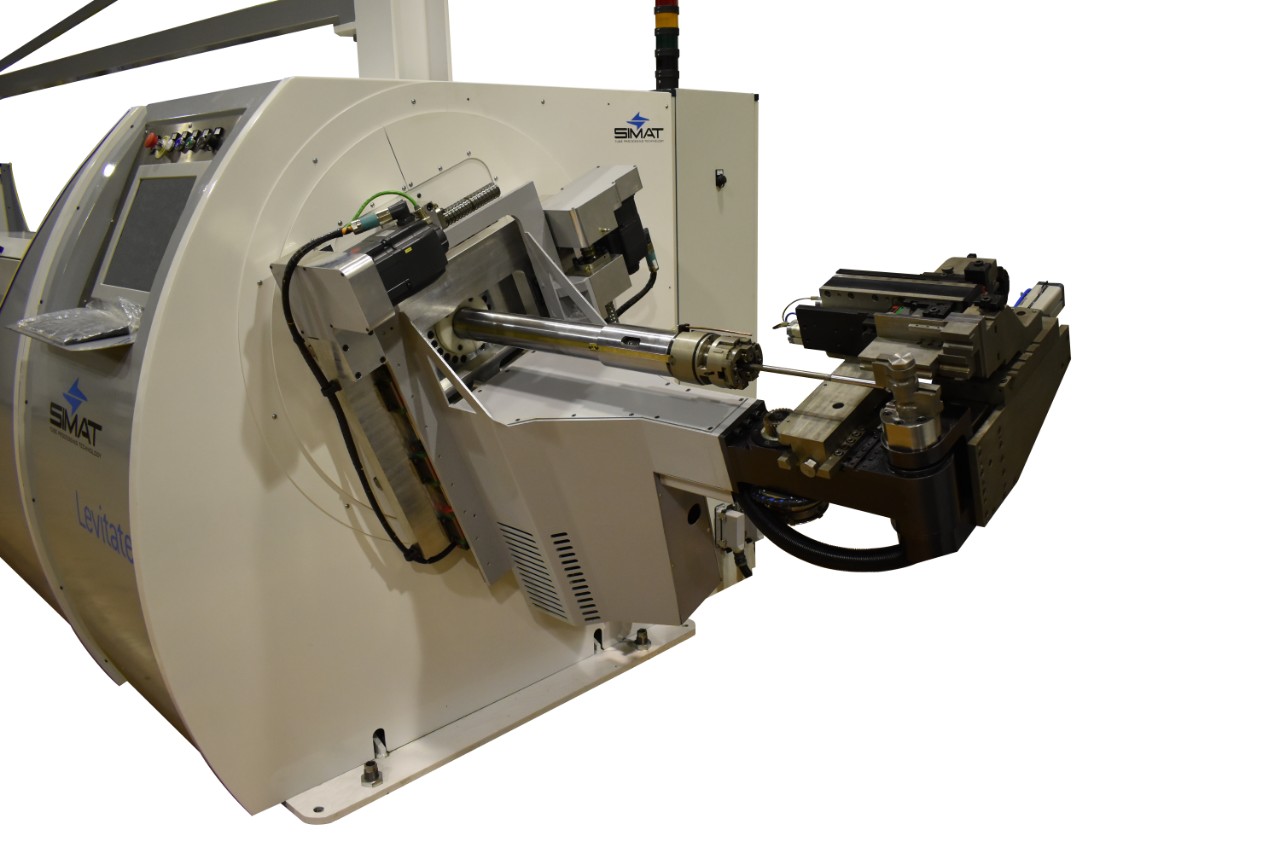 2017
Was born ORBICUT, a CNC cutting machine starting directly from coil and with integrated magnetic unit cutting tubes without inward deformation
2016
Was born ORBIBEND, a tube bending machine with patented integrated mobile orbital cutting system
2011
LEVITATE brings workable diameters up to 35 mm. integrating multi-radius bending and in-line end-forming process
2010
LEVITATE tube bending machine develops further, widening its bending range towards smaller diameters and bending even stainless steel
2009
After years of studies and research, was born LEVITATE, the first bending machine with mandrel that works directly from coil
2002
First electric end-forming machine of the MACH series with vertical tools holder carriage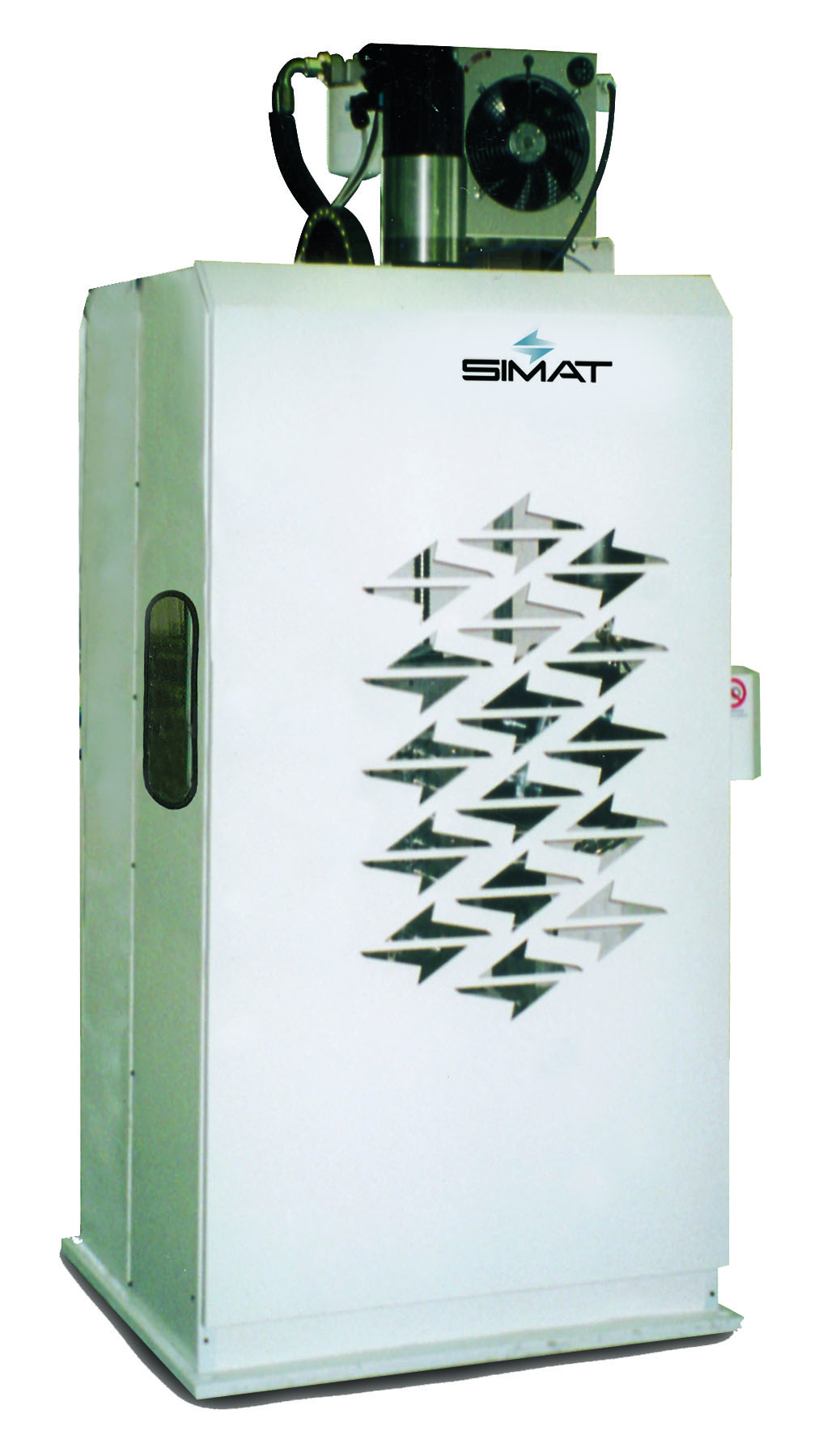 1999
Anthropomorphous ROBOT applied to the bending process
---